Bio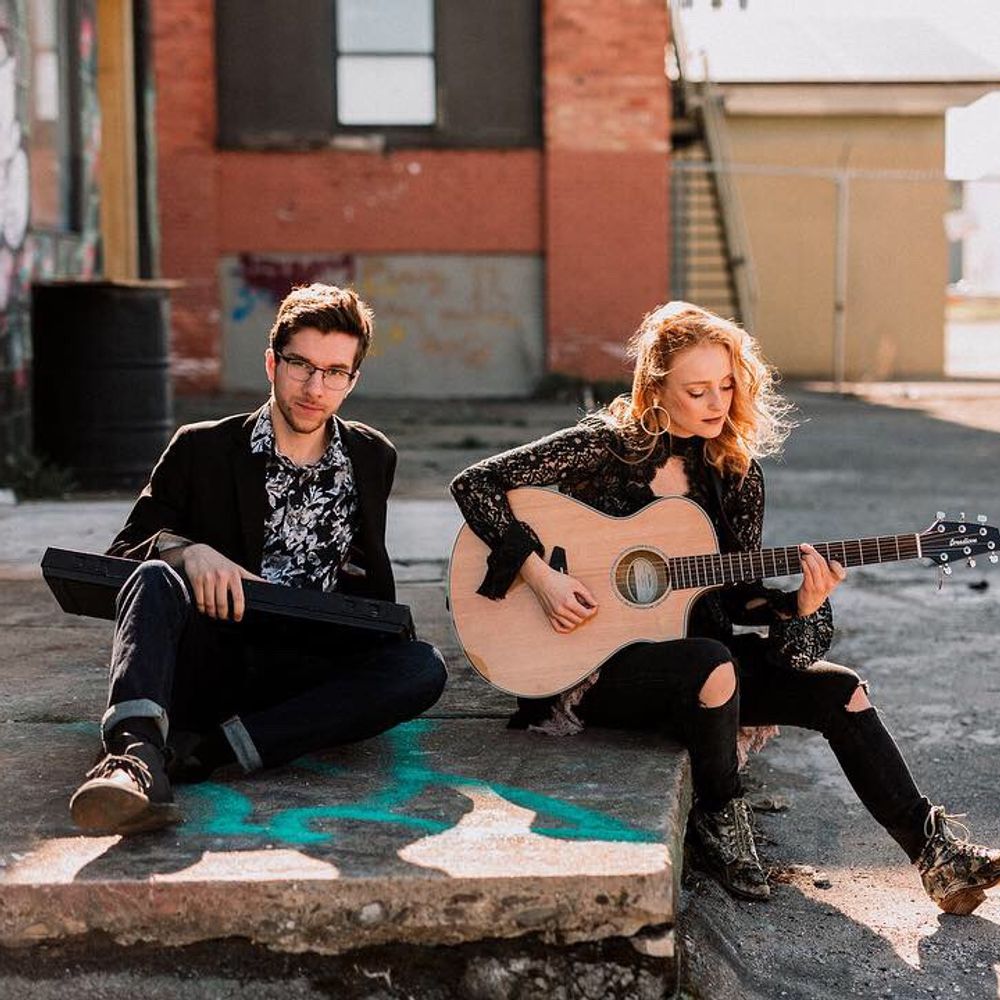 Kara Fink
Biography
Kara Fink was born and raised in the suburbs of Rochester, NY. It was at the age of 13 when she was first inspired to write music. Her musical inspirations have varied dramatically over the years, from Taylor Swift and Boys Like Girls in her youths, theatrical compositions of Stephen Schwartz and Jason Robert Brown in her late teens, to her some of her current favorites: Joni Mitchell, Steffany Gretzinger, Bon Iver, and Bent Knee.  
With training in classical, jazz, and contemporary guitar and voice, Kara's music can be difficult to categorize into a single genre. The soulful twang of her voice over  colorfully-complex chords has earned her the term "folk-jazz". 
Outside of her formal training, Kara grew up in the world of musical theatre. From age 8 to 19, she performed in musicals (and even composed a piece or two) throughout the Rochester area. Though her current music would not be considered "broadway", the expressiveness with which she writes and performs is often reminiscent of her theatrical background. 
For most of her adolescent life, Kara expected to pursue a college degree in music and performing arts. After becoming more actively involved at her church and finding her own Christian faith, Kara instead obtained a degree in religious studies and philosophy. For several years while attending Roberts Wesleyan College, and a couple years after graduating, she used her musical gifts primarily in the  church. In her early 20s, she rediscovered her passion for performing in other contexts. She continues to incorporate themes of existentialism and spirituality in her lyrics and writings, though today her main goal is to use this music to connect with those of all beliefs and backgrounds. 
Have a look around, take a listen, and enjoy the website!